Want to know more about ernest&lulu?
Do you want to talk about ernest&lulu handkerchiefs or ask us for some visuals?
Lulu comes back to you quickly, contact us via the contact form below!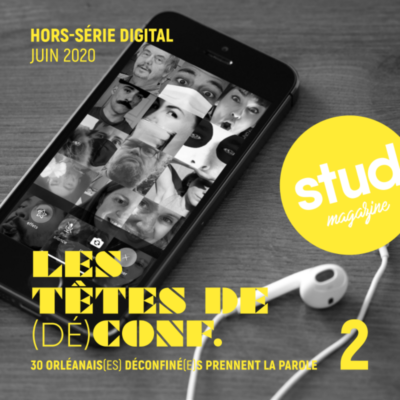 Discover Lucie's confined / deconfined interview.
8 questions and some references
Le Stud Orléans
Lire le Hors-Série
Lucie Cherbonnel, self-entrepreneur who recently launched herself, talks about her activity: « I postponed my official launch by at least a month. In the meantime, I prepare everything to the maximum. I take pictures of the products at home. I run my network. Je m'adapte. I do DIY. »
La République du centre
Lire l'article sur La Rep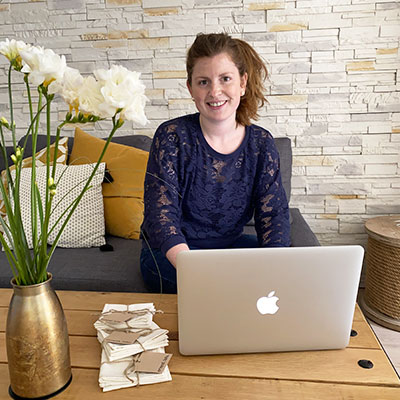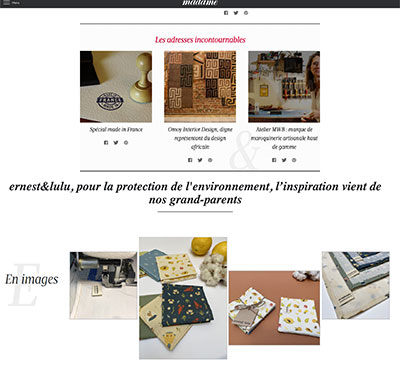 So, handkerchiefs are 100% eco-responsible. Machine washable, they are stored in a small pouch, also sold on the site and available in lots with handkerchiefs. The handkerchiefs used no longer drag in the pocket. By relaunching a concept that dates back to the dawn of time, Lucie Cherbonnel hopes to develop her brand at the service of her customers and the environment.
Madame Figaro
Lire l'article sur Madame Figaro
We are too proud and happy to have made an appearance in the february 2020 Flow magazine.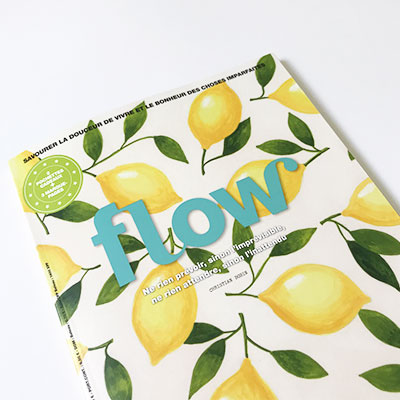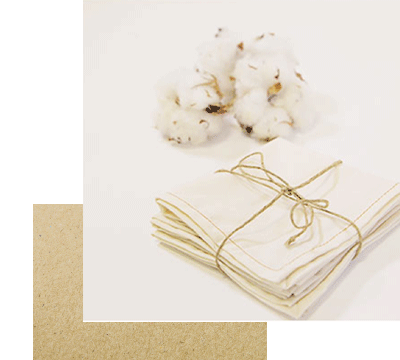 In France, the start-up ernest&lulu has taken up this subject and is redeveloping papi's handkerchiefs (or for some of their childhood). The idea is to make the tissue handkerchief aesthetic and durable (no single use), by creating prints with cacti or geometric shapes, all with organic cotton.
L'ADN
Lire l'article sur L'ADN
ernest&lulu, a brand inspired by his grandfather who only used fabric handkerchiefs.
Each handkerchief has a name and comes with a pocket.
Produire en France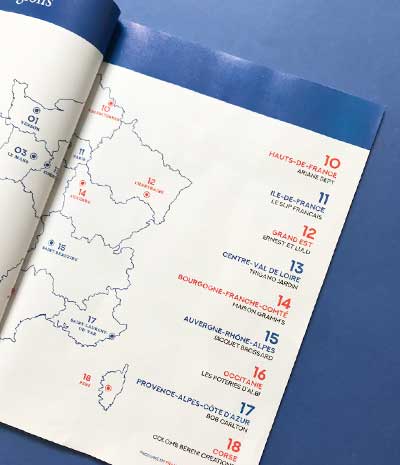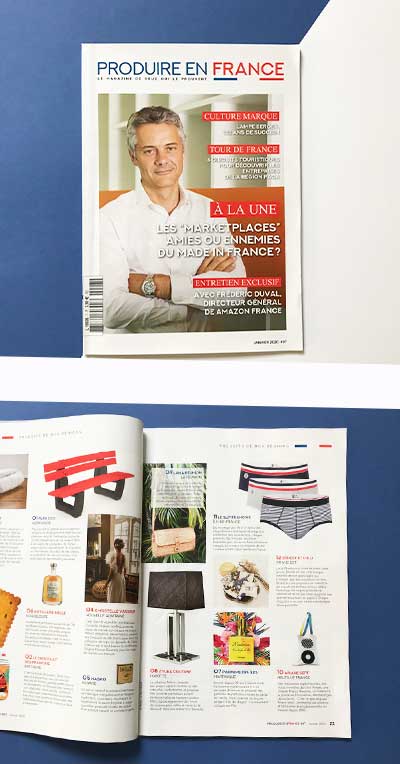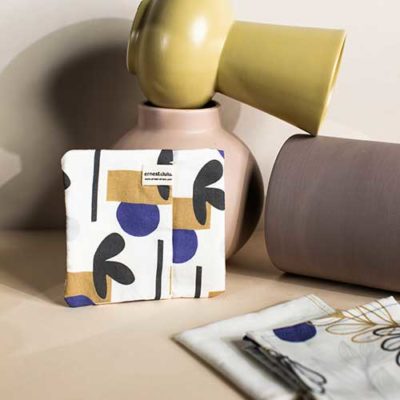 Before the invention of the handkerchief, we wiped our tissues … And it was much greener. The use of tissue tissues could resurface … Ernest&lulu is a French, organic and ecological brand.
Positivr
Lire l'interview sur positivr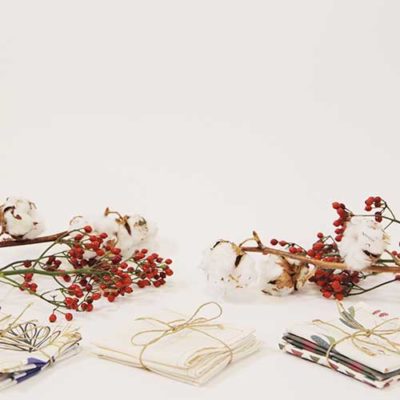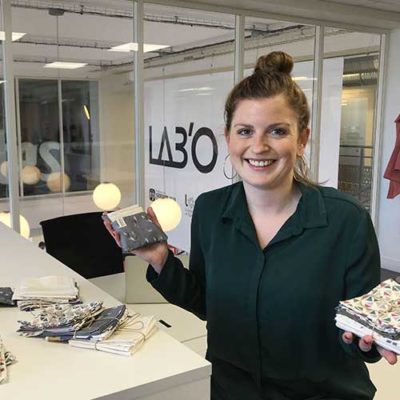 Idea is original : revive the good old fabric handkerchiefs of our grandparents by making pretty squares of fabric with « trendy » patterns.
La république du centre
Lire l'article sur la rep
Someone has thought of innovating with new generation handkerchiefs.
There is something for everyone, they are super pretty!
« Ensemble c'est mieux » show on France 3 Centre-Val de Loire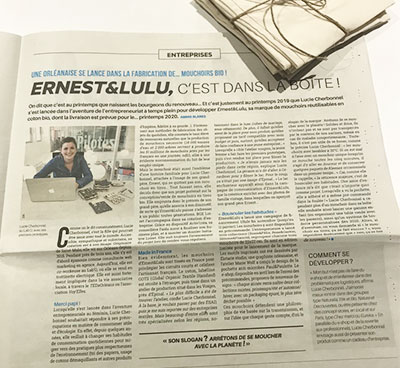 But the handkerchief was also the emblem of a family history for Lucie Cherbonnel, attached to the image of her grandfather Ernest, who never left his cloth handkerchiefs.
L'hebdo