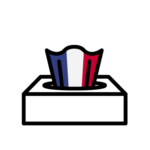 The equivalence in natural resources, for France, every day is: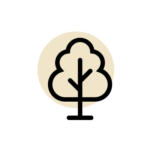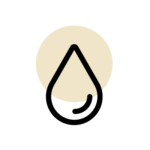 Around 18 000
tons of water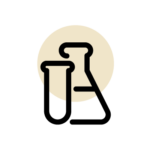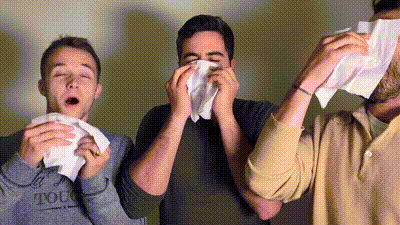 These handkerchiefs are not or very little recycled because often thrown in the household trash.
But why change our habits and return to cloths?
Preserving the planet : what if we kept these resources (mainly wood and water) currently destroyed to serve much better actions?
To rediscover the pleasure of blowing your nose : what if you stop having an irritated nose on winters?
Because it's vintage : and if you become proud to take out your handkerchief in organic fabric ernest&lulu?