Our support to Up2green Reforestation
We will donate 1% of annual turnover to the association.
This percentage will be distributed equitably among the 3 programs that we have chosen to support.
We also wish to engage you alongside Up2green Reforestation and thus to be a player in reforestation by completing your cart to add € 1.99 to donate directly to the association for the program of your choice .
Who is Up2green Reforestation?
Since 2009, this NGO has worked for community reforestation and agroforestry around the world. We have chosen to help this association on a human scale (like us!).
The contributions for the communities are diverse:
Generate economic resources (fruits, drug ingredients, drinks, fodder, timber, etc.) for the communities benefiting from the programs, before, during and after planting

Benefit from a diversified diet

Acquire technical knowledge to be able to develop future projects independently and sustainably

Sensitize young people to environmental and economic issues in their territories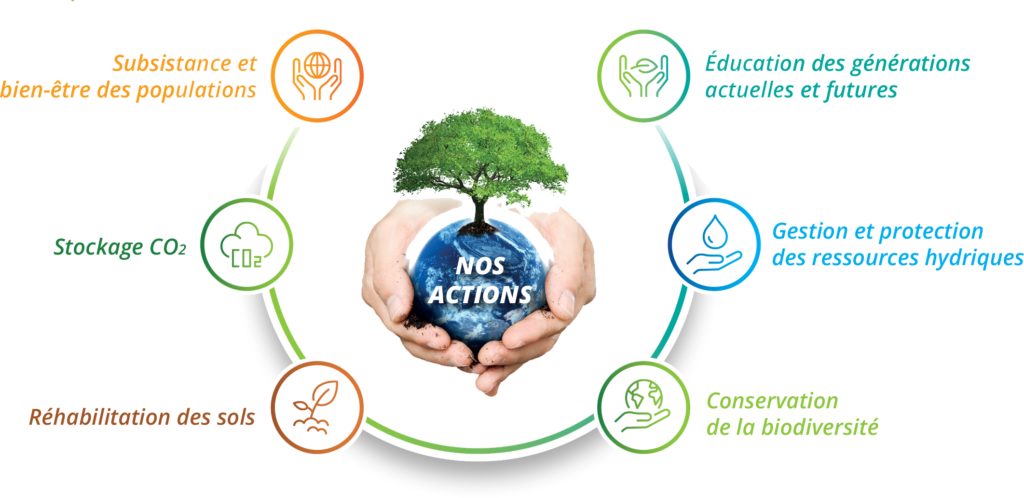 The 3 programs we support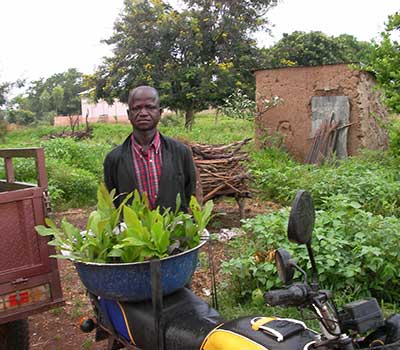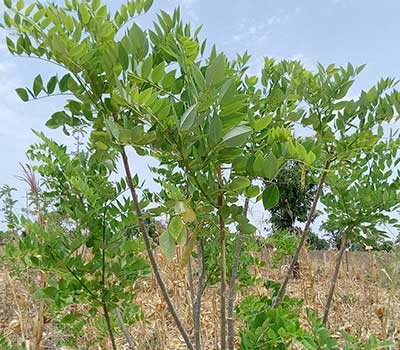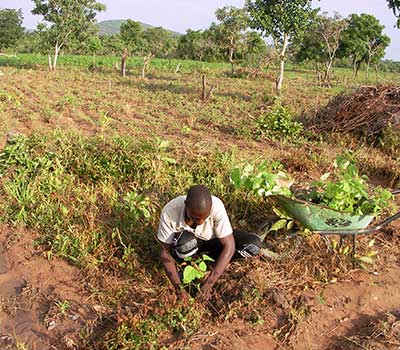 The project is still taking place in northern Benin, near the border with Togo.
The beneficiaries are landowners from different villages who have expressed the request to receive the plants. In exchange, they must make a small financial contribution for the purchase of the plant, which guarantees better involvement.
The objectives of the program are diverse:
Create community awareness and behavior change in relation to environmental degradation
Contribute to the restoration of degraded ecosystems
Restore soil fertility
Diversify income through fruit production
Fight bush fires
Stop the advancement of the desert
In Benin, Up2green Reforestation is also participating in the development of a training project in permaculture and agroforestry. To do this, it financed the construction of a training center (traditional Nubian vault construction).
Concretely, with our contributions, the association buys:
30 €: planting and monitoring of 10 trees
€ 100: planting and monitoring of 35 trees
5000 €: a well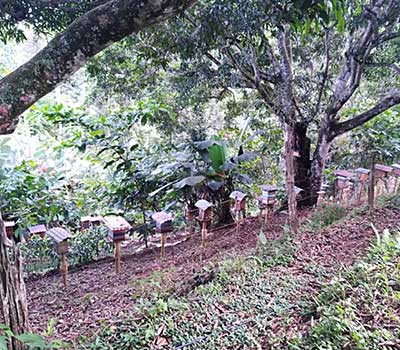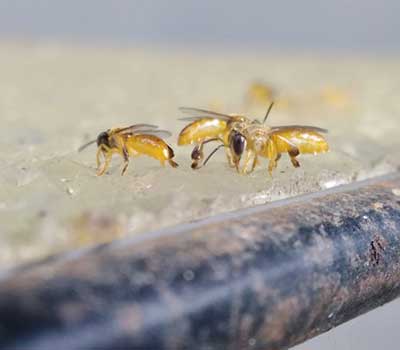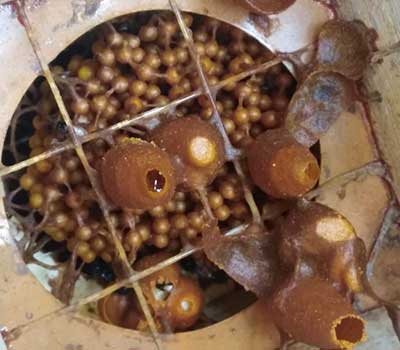 The American continent did not have Apis mellifera bees
Before the arrival of Europeans: the traditional picking beekeeping was made from melipone bees (without sting).
Melipones are crucial for the reproduction of a considerable part of plants in tropical areas.
They are endangeredbecause of deforestation and the use of pesticides and abandoned in favor of Apis mellifera, more productive.
Melipone honey is renowned for its therapeutic properties (skin and retina problems for example)
Concretely, contributing directly brings actions in the field:
200 €: purchase of a hive with colony of bees
140 €: purchase of a hive without bees
The material has a cost:
50 €: smoker, frame lifter, brush, seal
80 €: a beekeeper kit (jumpsuit, gloves, mask)
€ 920: manual stainless steel centrifuge for honey extraction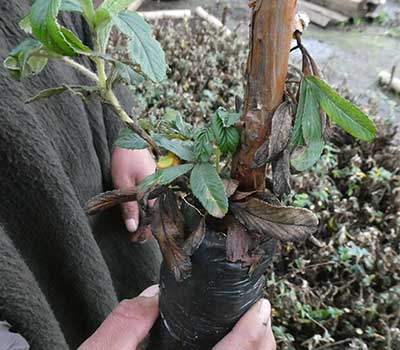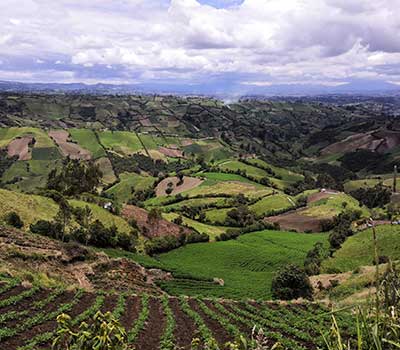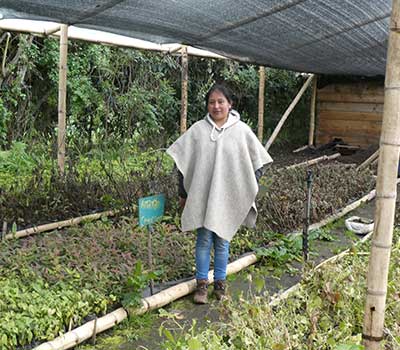 Support the local nurseries and provide them with an outlet for the seedlings produced
Improving the social and economic conditions of families
Develop complementary productive activities (honey and medicinal plants)
Protect sources of water aloft and streams
Strengthen ecosystem services with native species
Recreate biodiversity in pastures
Educate children in primary schools with "Ma Classe Ma Forêt" teaching materials developed by the association
Annual planting capacity: 80,000 trees
Concretely, contributing directly brings actions in the field:
30 €: planting and monitoring of 10 trees to protect and recover natural water catchment areas
€ 100: planting and monitoring of 35 trees
80 €: financing of a kit "my class my forest"
It all started with crowdfunding
During the Ulule crowdfunding campaign, € 0.50 was donated for each purchase of a consideration.
We were able to donate:
50 € for Benin
38 € for Yucatan
83,50 € for the Colombian Andes
Total 171,50€
It's not a huge amount, but it's a good start! As we like to say at ernest&lulu: every action counts!