What is ecological printing?
It is an innovative digital process:
without water
without paper
energy efficient
with biodegradable inks
without the use of a product harmful to nature or to humans.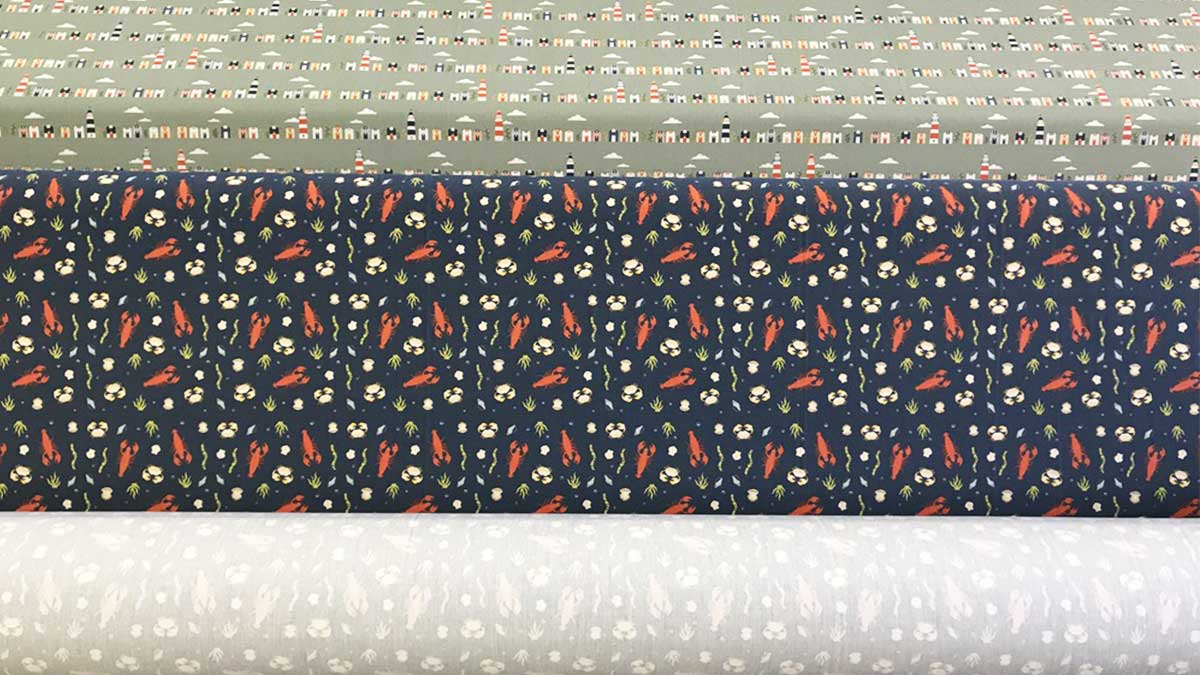 How does ecological printing work?
This requires a VERY efficient industrial machine. And then we let you discover the steps below.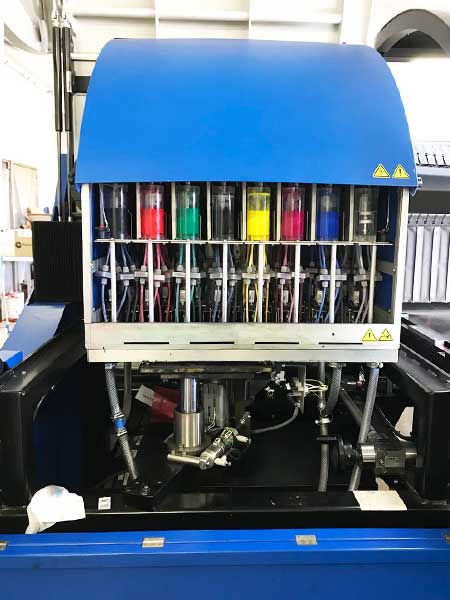 Print heads
They are worth gold (truly) and guarantee the quality of the printing. All the colors here will be mixed directly on the fabric to respect the initial Pantone colors.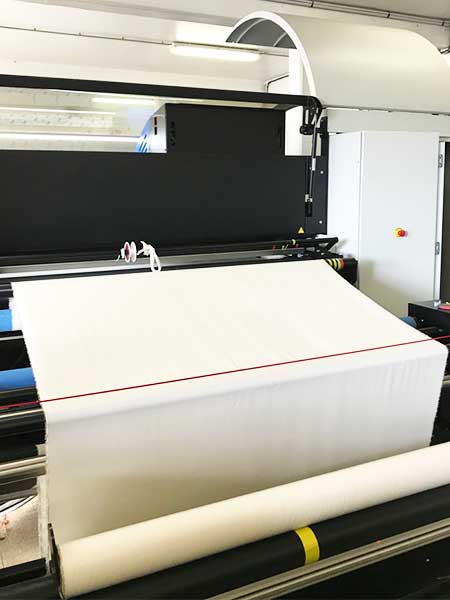 Loading the fabric
Once the machine settings have been made, the plain fabric roll is loaded at the rear of the machine. It passes between the barrels * to arrive at the printheads levels.
* The barrel, it is the part which makes it possible to wind / unwind the rolls of fabric.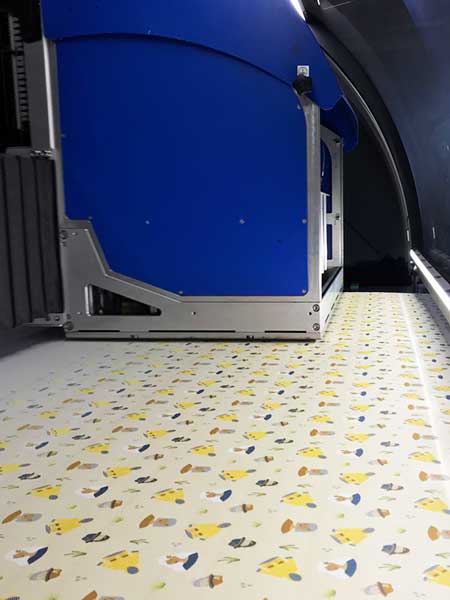 Printing
As simple as that, the printhead block then goes back and forth on the fabric to print the patterns on the fabric.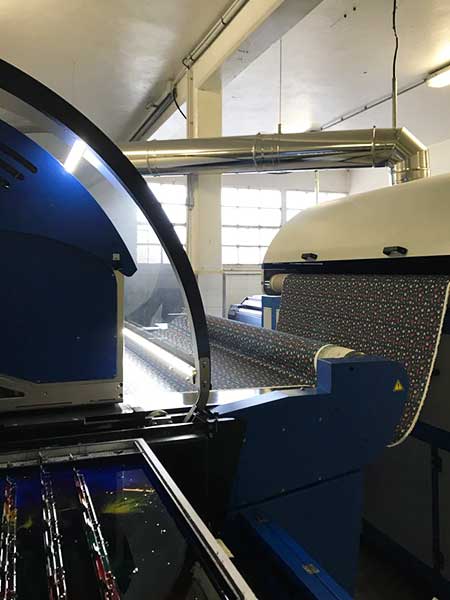 Drying
The fabric then goes into a dryer, in other words, a constant high temperature oven to dry and fix the print. The tissue will remain there for about 15 minutes.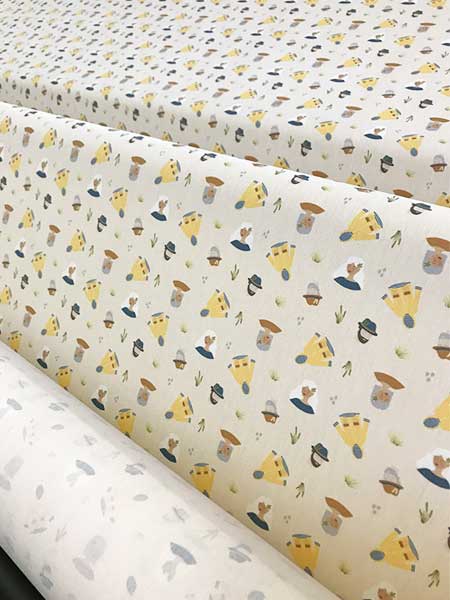 The softener
The fabric is then softened using an ecological process. This will give it the texture and softness that will please your nose!
Meilleur ouvrier de France
We present to you Alexandre, our partner. It achieves ecological digital printing of exclusive designs.
We were committed to ecologically printing our organic cotton, a process far from the usual printing standards, toxic and energy-consuming.
Our common values ​​with Alexandre allow us to offer you an ecological and quality alternative.